Premium Ironing Covers that FIT!
Search below by SIZE or BRAND: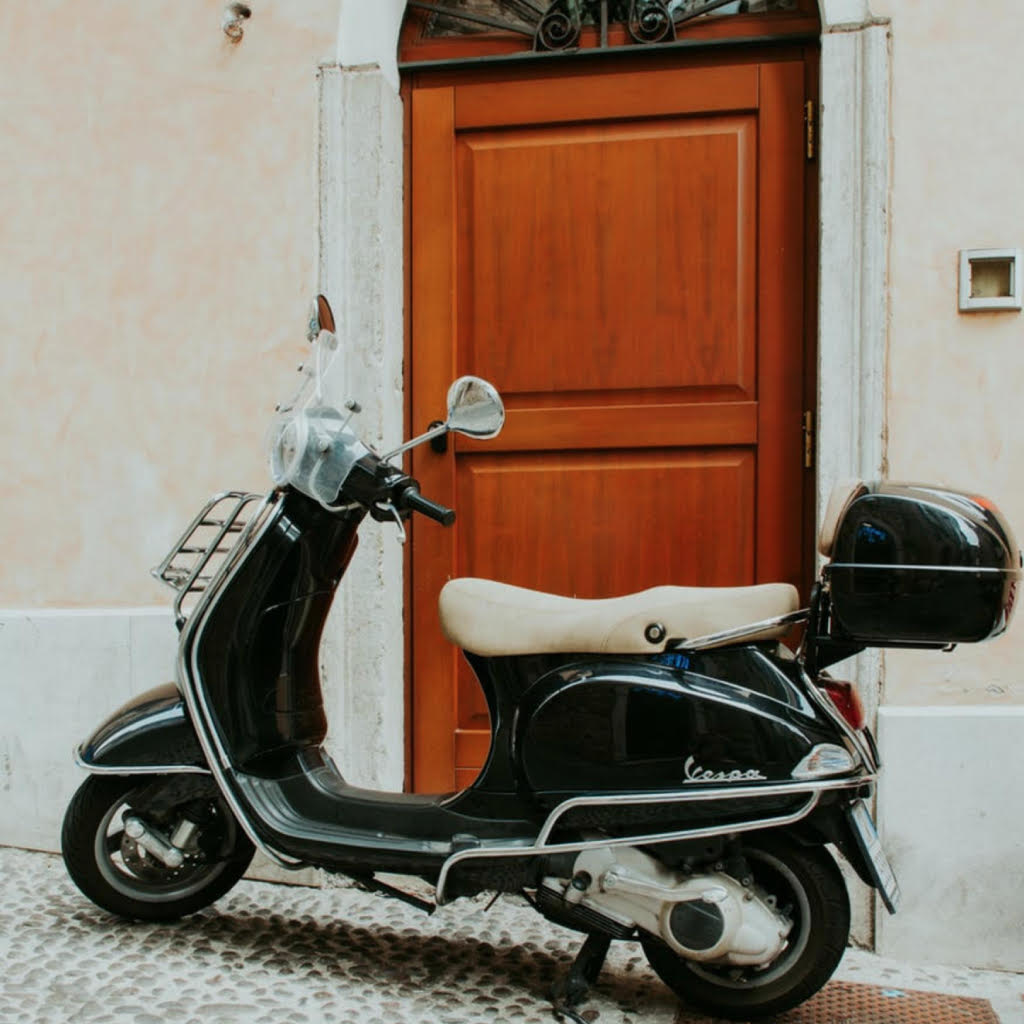 Our Story
We stand behind our product and philosophy! Our guarantee is that our products are the best fit and quality you have ever used.
Equally important is that our products are made to last to ensure that we don't contribute needlessly to the landfills.
Purchase with confidence as we provide a 100% Happiness Guarantee.
What Our Customers Are Saying
YES - THIS IS THE ONE YOU'VE BEEN LOOKING FOR!
I've been a seamstress for nearly 50 years...and I'm SOOOO glad I chose this cover...Even with my old beloved iron, everything - clothes & sewing projects - come out perfect! This cover is just about as good as my Mama's old board cover from 40 years ago...
HIGH QUALITY IRONING BOARD COVER FOR HARD-TO-FIT 15" X 48" BOARD. LOVE IT!
I rarely write product reviews, but I am as excited as anyone can be about an ironing board cover! I've only had it for a few days, but can tell it is much better quality than any cover I've seen in a store. It is also great that the cover has two Velcro straps to help secure it more tightly.
GREAT SERVICE AND A GREAT PRODUCT.
I have now purchased 3 of these ironing board covers, wanting to have spares on hand, but probably won't ever use them all because the quality is so good. I would recommend the ironing board cover as well as the seller to anyone who asked me about it.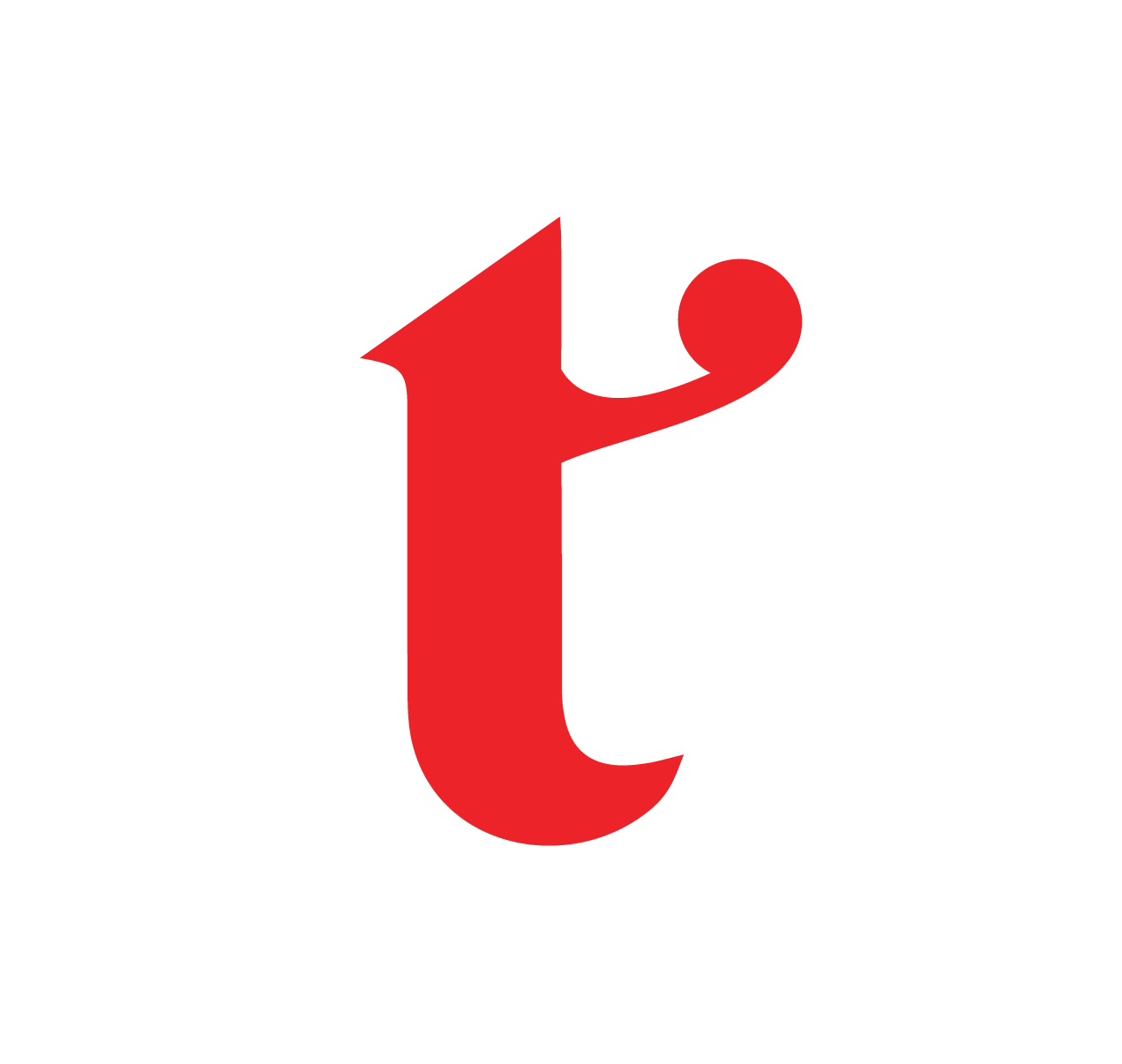 Let's keep in touch!
Sign Up for exclusive updates, new arrivals & insider-only discounts